5/31/09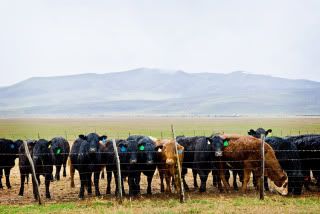 Cattle branding time is always so very exciting! There's nothing like branding cows to turn boys into men, right?
WARNING! > > > > > There are a LOT of pictures!!! I tried to size them down so they don't take forever to scroll through, but I put my favorites up for everyone in the family to see - so I hope you like the pictures!
I had to get a shot of my flip flops to dedicate to my father-in-law, Steve, because he thinks I always have the most absurd footwear on. Really, it's because I know I won't be asked to do any work with the animals or anything too dirty if all I have are flip flops (also - I just always wear them. Always.). So, Steve - now you know why I wear them!
Jake really enjoys staying in the house eating the oreos!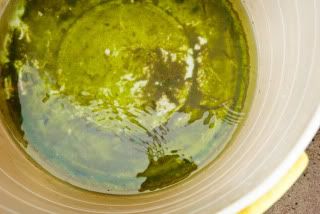 I have no idea what is in this bucket, and I'm thinking it's probably not drinking water, but I thought it was pretty.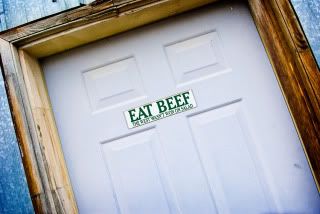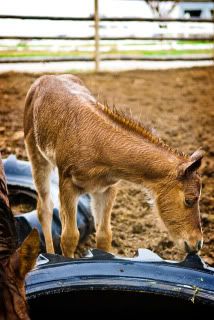 I'm especially in love with the baby of the ranch!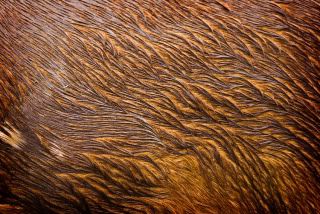 It rained all weekend and I thought the horses looked so great sopping wet.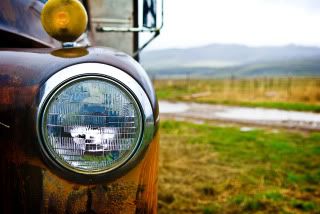 Grandpa Steve is so sweet to Jake!
Since it was so wet outside, I made the kids pose by the window for me.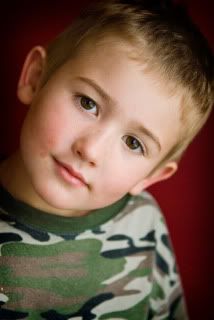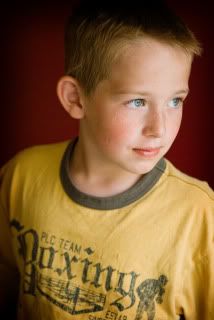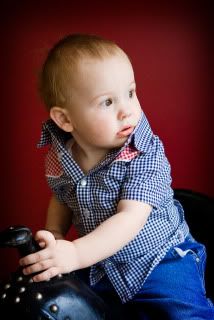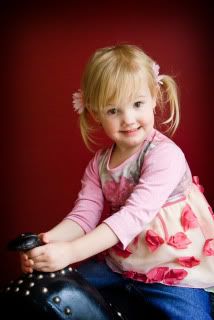 Jake was wishing this was a real horsey!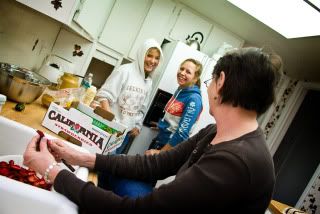 Jackie always cooks the best food!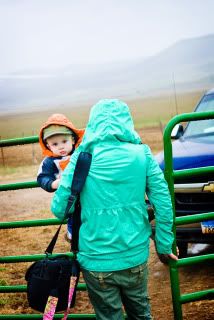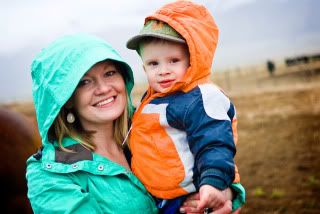 This is Laurel, my sister-in-law, with her little boy, Hank, who is Jake's age. We love them!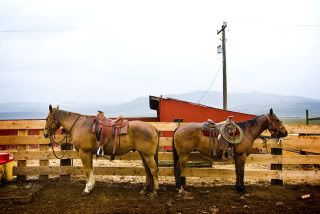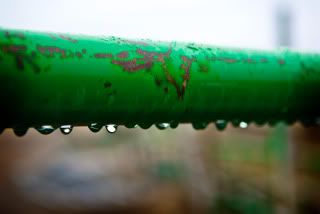 Everything was drenched!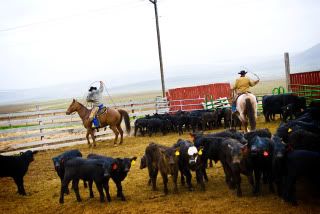 Here's the cowboys in action!
This was so sad! The right side of the picture is of the mommy cows trying to reach their baby cows that were getting roped and branded on the other side of the fence.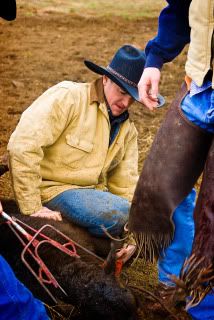 My cute husband is so dang tough I just can't stand it!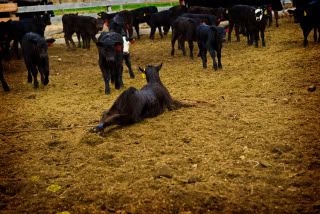 I know it has to be done, but it's still so sad to see these innocent little babies getting branded. Isn't there a better way? Couldn't we just tie a special colored bow on them or something?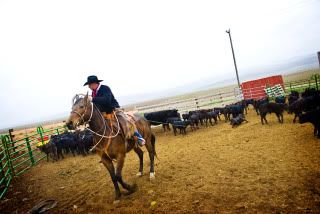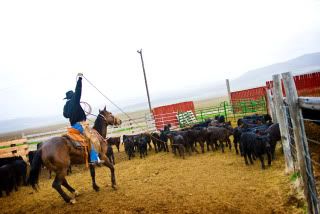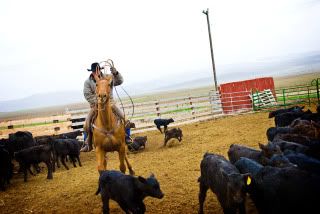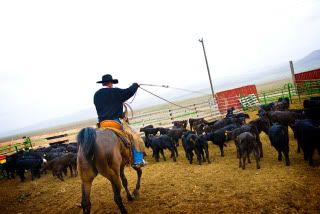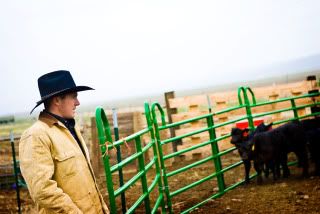 He's so tough , geez!!!!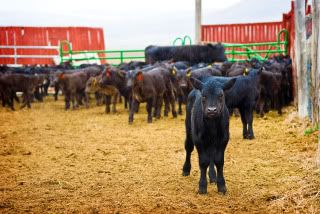 This sweet little calf was almost begging me to get him out of there, but alas, I only had my flip flops on and I just stayed planted where I was. So sad.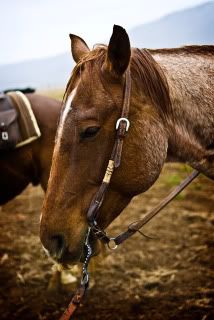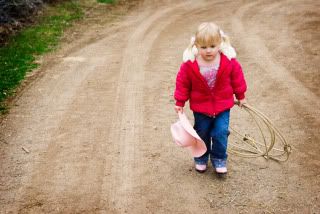 Chloe is so sweet - she tries so hard to fit in with the boys. We REALLY need another little girl cousin soon!!!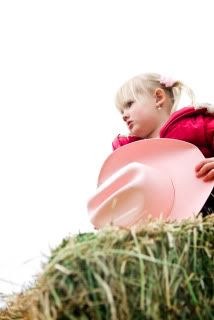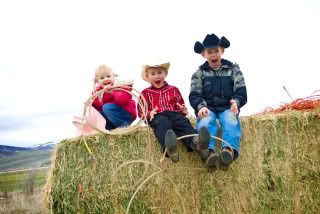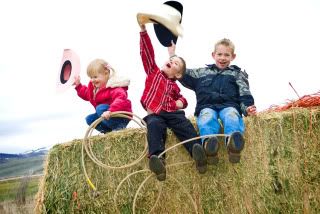 Is it a little weird that my kids don't get sick of me and my camera?
Colten roped Chloe. After this, I had to set a few ground rules with the whole roping thing.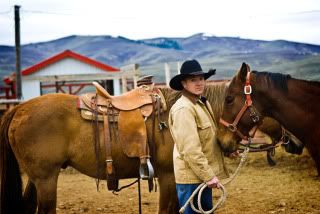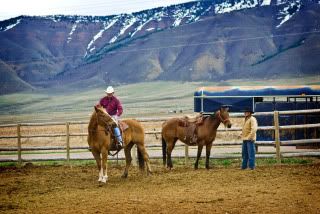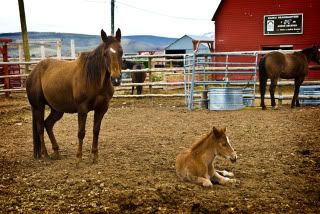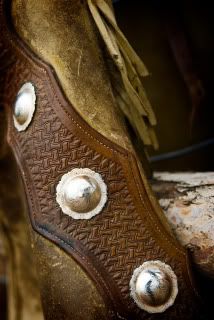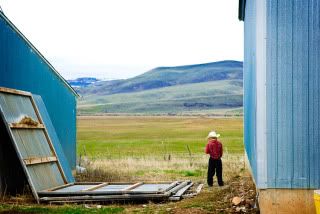 Any guesses on what Sam is doing?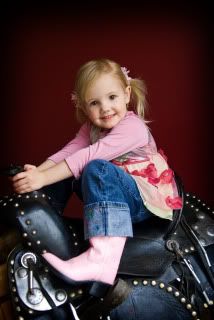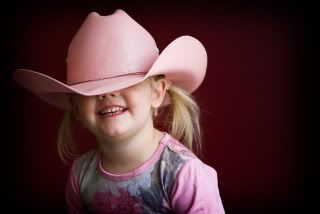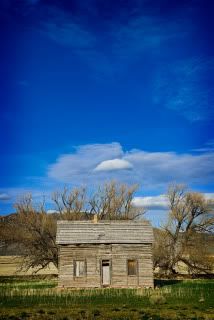 Posted by

McKenzie Hansen
at 5/31/2009
2 comments: