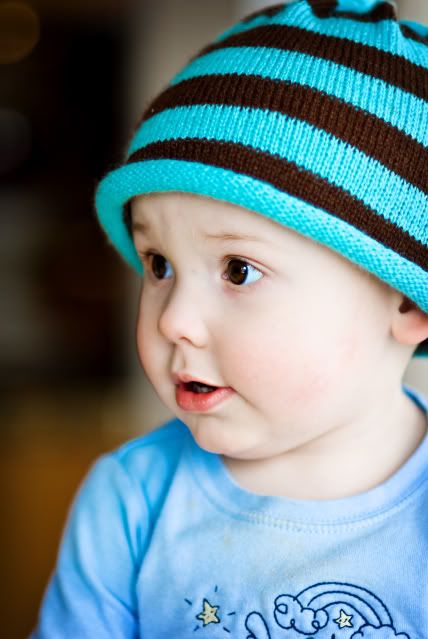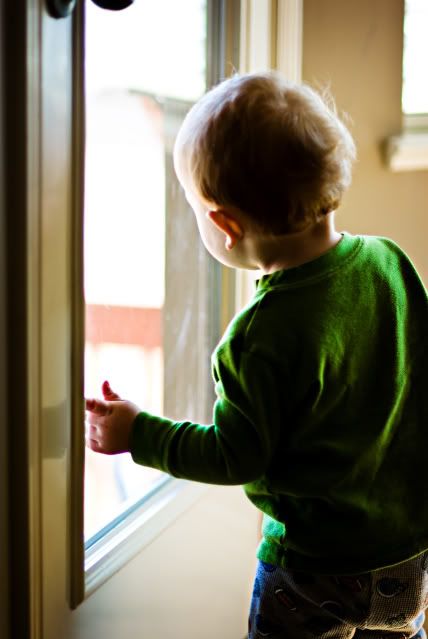 We keep waiting, but where is the warm weather? I guess I should just be grateful for the one week of warmth, right?
Should I be worried that Jake paces around the room while he's "talking" on the phone . . . kind of like mommy?!? Maybe the unicorn on his jammies is influencing him a little!?!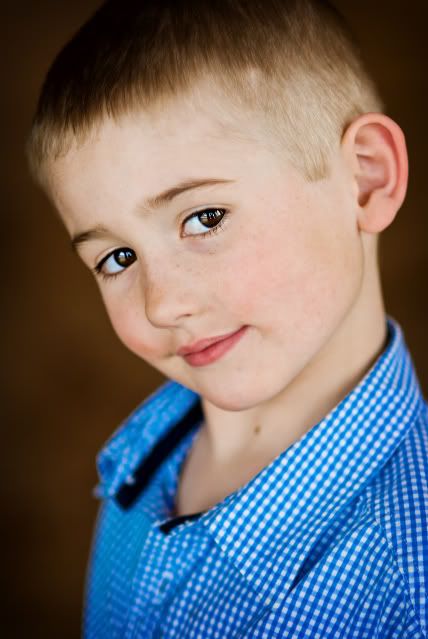 Sam and Colten got into a big fight the other day, and he got an enormous chunk of hair pulled out of his head. I really don't know how he wasn't bleeding! That days also happened to be "haircut" day, and Sam is not one to lose a fight, so he figured that if he got ALL of his hair cut off, then Colten wouldn't have any advantages over him (Colten is bigger, but Sam is aggressive enough to make it even). So, I let him cut off MOST of his hair. I'm kind of sad. I loved his long, "almost in my eyes" hair. I absolutely LOVE boys with long hair!!! Oh, well, it grows back. In the meantime, Sam is feeling pretty tough with his new haircut. I think he looks older.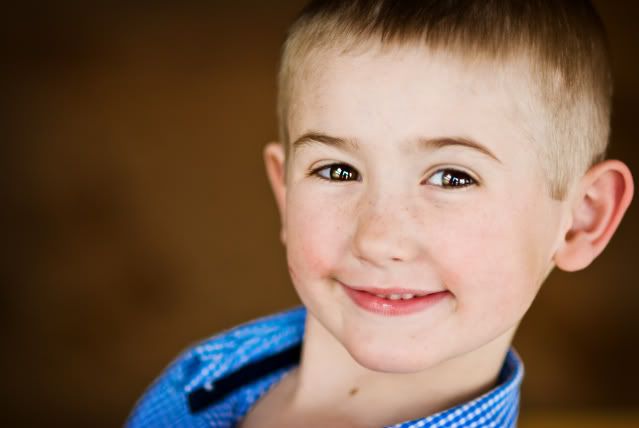 Colten broke his pinkie fingers a few weeks ago playing basketball. He wasn't too sad about it because he had an AWESOME game and was actually kind of proud of his injury. He had to get a cast on one of them since it was next to the growth plate, but that just made him feel even better. I came into the room at the doctor's expecting to see a bright green cast or a glow in the dark cast, but he went with black. I mean, that's the color I would want, but he's too young to be wanting things to look cool, right? When did this happen? He's into having his hair a certain way, his clothes a certain way, and I have no control anymore! That all went WAY too fast! Notice how smart we are letting him carve a stick with the pocket knife he got when he turned eight. He's been begging for a BB gun, but I have a hard enough time worrying about this pocket knife, let alone worrying about which neighbor or sibling he could shoot on accident with a BB gun!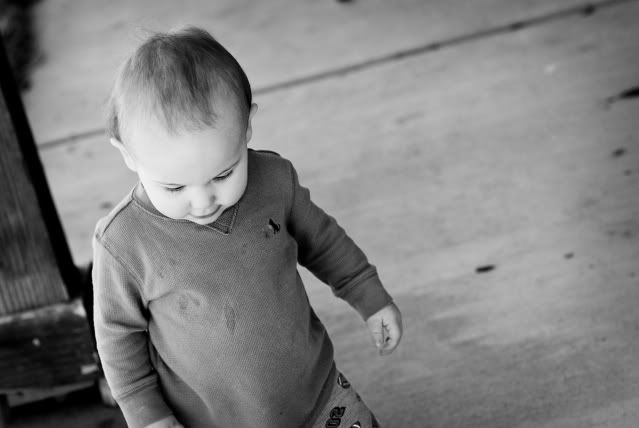 Jake was so excited to be outside running around. I've got to keep a close eye on this little guy at all times because he really wants to run out in the road . . . just to see what will happen.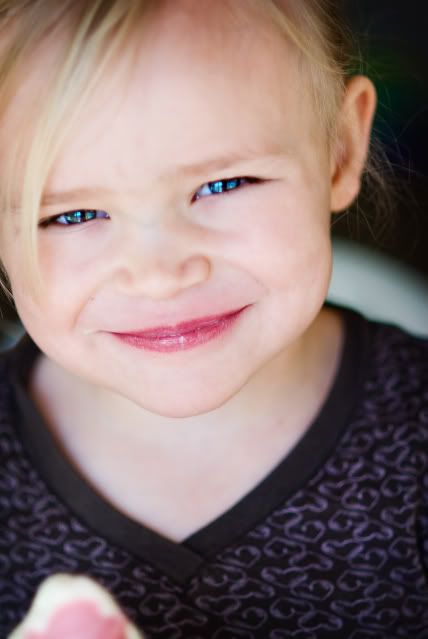 This is Chloe's fabulous friend, Emma, who was here to play the other day. It felt like spring outside, so I got talked into taking a bunch of kids to Steph's Drive Inn for ice cream cones. I was all too happy to oblige!
Even though we got over 8 inches of snow yesterday, Chloe insists on wearing her new summer clothes.