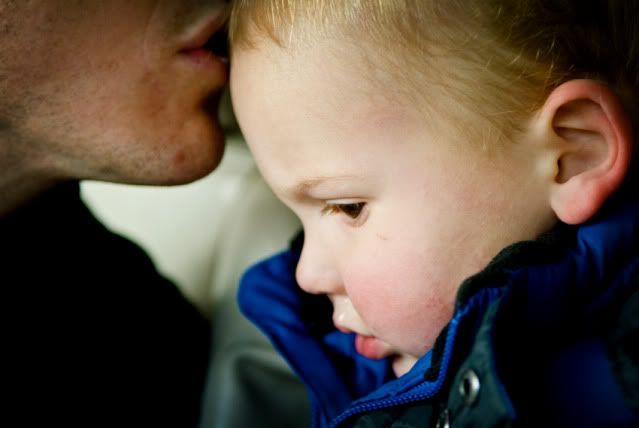 Jake is so funny - one minute he's crazy mad, and the next, he's the sweetest and cuddliest guy! I just love him so much!
Colten is such a man! I thought he looked so grown up in the pic, but I think he was just focused on the game.
Chloe is my sweetheart because she is the nicest person I've ever met in the entire world! I'm not even exaggerating - she honestly wants to be friends with everyone and she wants to help everyone! She is definitely made of something truly sweet!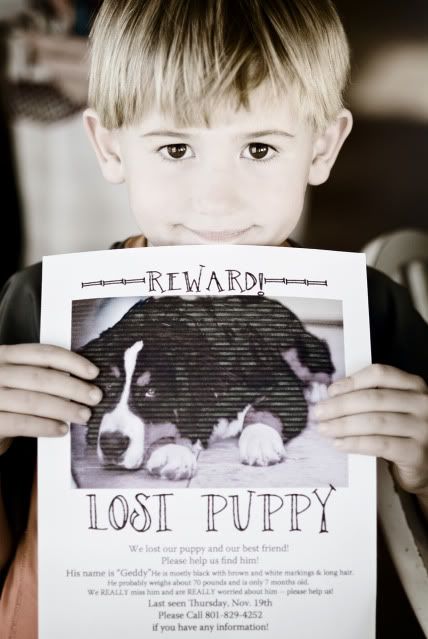 Don't let the smile fool you! Sam had some big tears when we lost Geddy, but we are so thankful everything turned out okay!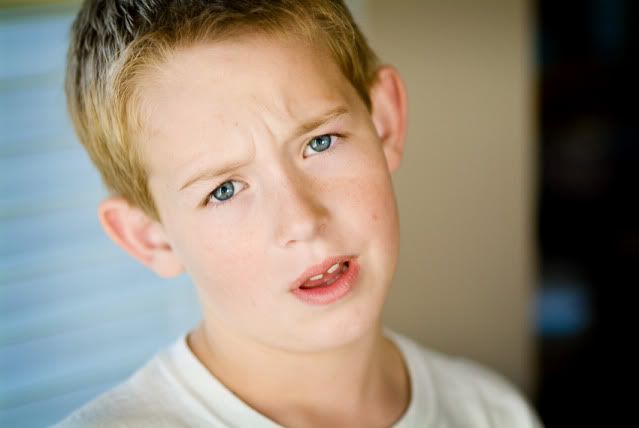 I never want to forget the face that Cole makes at me when I tell him to go do his chore and his homework before practicing basketball and calling friends over. Such a hard life!