With the girls being born in the winter, I've been a tiny bit neurautic about germs and keeping them inside and away from people. I pushed back blessing the twins for a few months just until they were 3 months old.
It was this huge deal with two babies! I had so much going on and trying to get the house clean PLUS the people in the house clean - whew! I'm exhausted just thinking about it! Luckily, it all came together and the babies even got to wear clean blessing dresses! It kind of seems like I'm drowning in spit-up these days, and Lucy can't wear one outfit for longer than 2 hours without having it soaked through with spit-up!
The blessing day was great. I was trying to get used to carrying two infant seats around, and they really don't fit in a pew at church - so we took up the whole front row and I was nervous to be there in front of everyone - so sure that one of the babies was going throw-up or poop on me right there in the front row. It was very nerve-racking, but then everything went fine. It was all so fabulous - no tears, no spit-ups, no poop, and Jake even fell asleep on the bench next to us! It was like the girls knew exactly what was expected of them. It was all just lovely!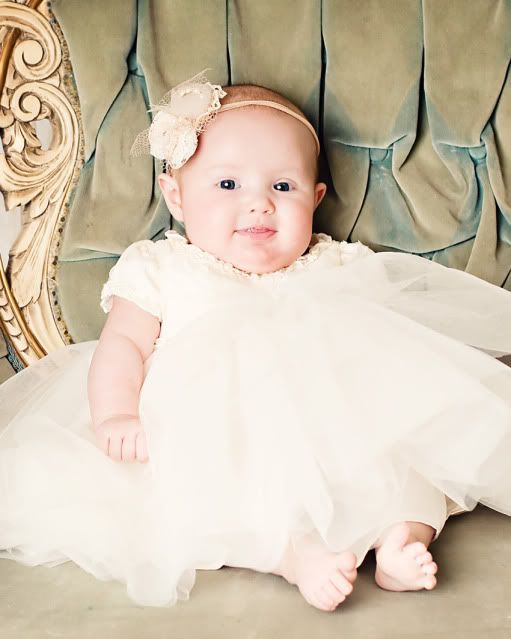 Sophie
Sophie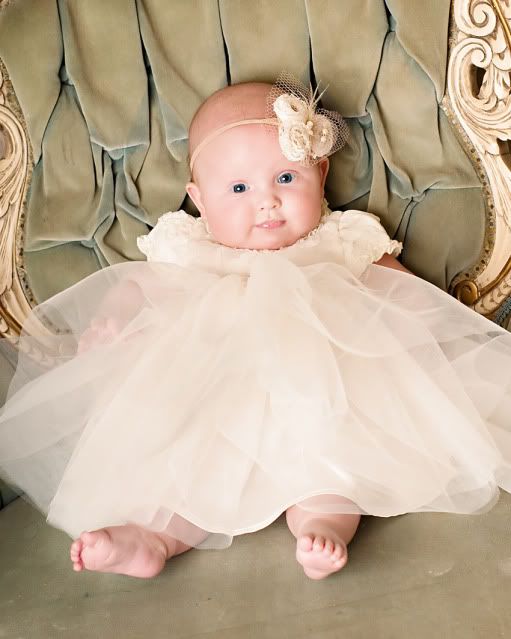 Lucy.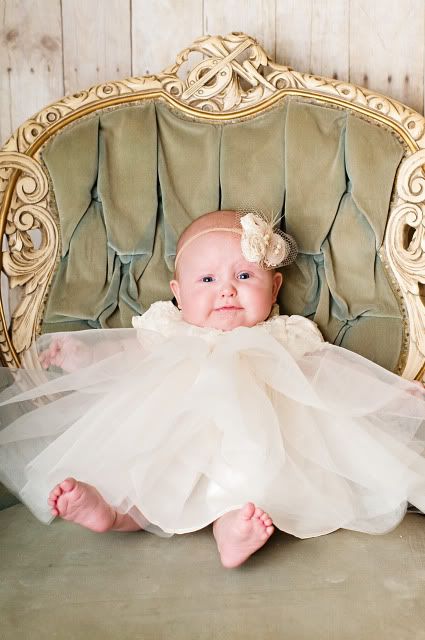 . . . . and Lucy got mad.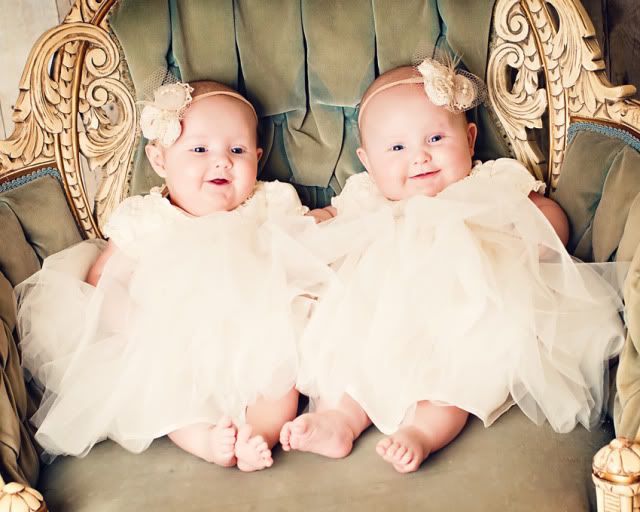 I'm so in love with them! It's completely insane having 2 babies at the same time, and I realize now how easy it was when I just had one to take care. BUT -- it's so much more fun at times. Getting them to laugh at the same time is the most fun - it just makes my day of getting nothing done completely worth it.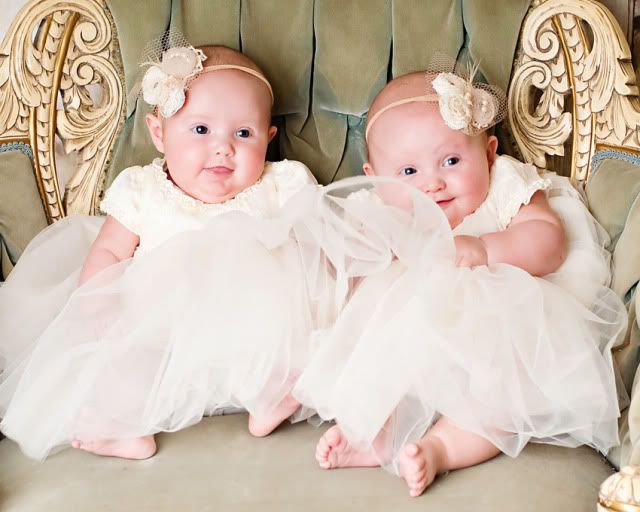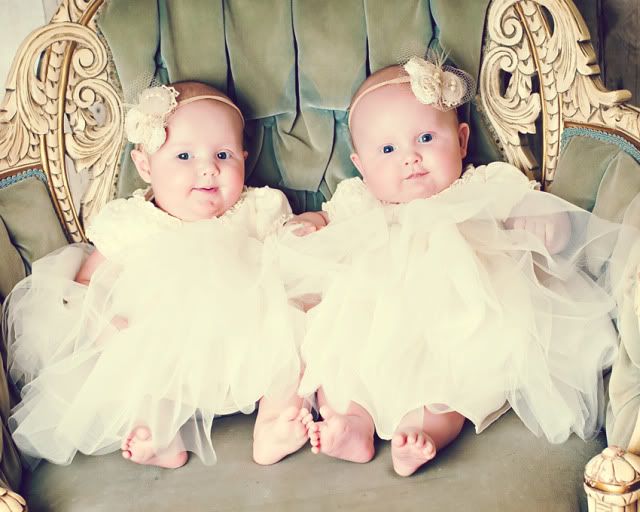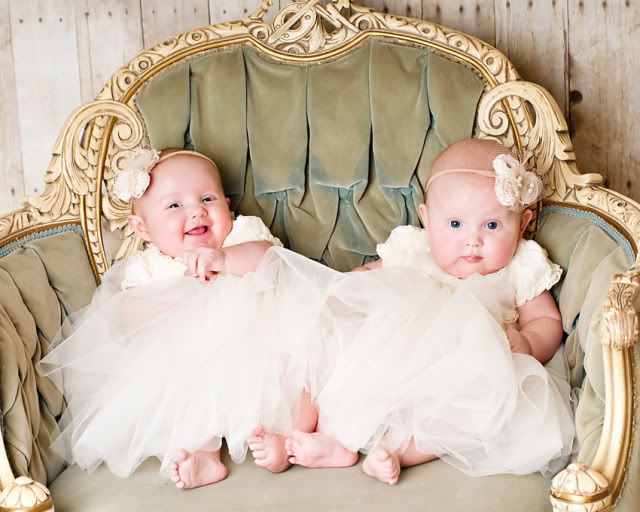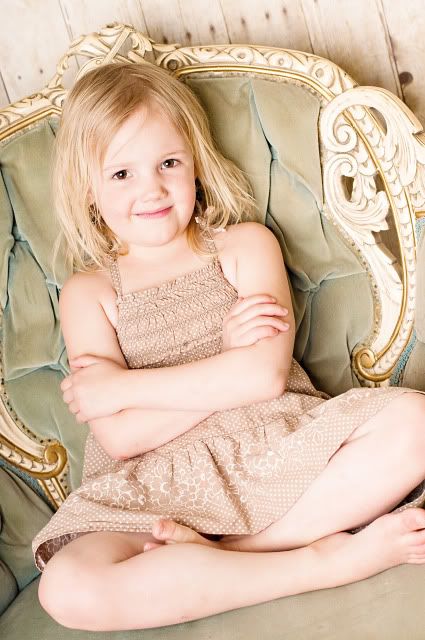 Chloe was answering some questions about me for mother's day, and one of the questions was "what does your mom do best?" Her answer was "she does the babies". I have my hands so full of baby stuff and I'm so crazy nervous about germs and too much noise, that I have to really talk myself down. That's when I realize how wonderful all my kids are. They have lost a lot of attention from me, but the best thing is how patient they are with me and how much the absolutely adore the girls. I think it could be easy for a child to start to resent the other babies for taking up so much of my time and energy, but I really don't get that vibe from them - thank goodness! They are so wonderful! Chloe always helps me out with anything I ask her to do and she does it with a happy face. I adore her happy spirit so much!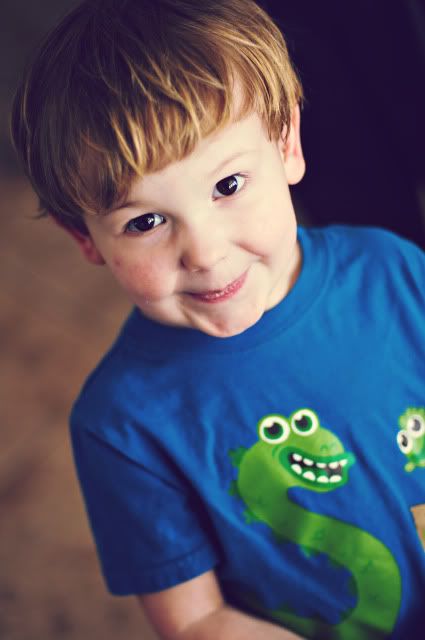 Jake just kills me! He is so funny with the girls. If anyone is getting too loud around the babies, he shushes them! He's very protective and so in love with them - I'm sure he'll take great care of them as the big brother!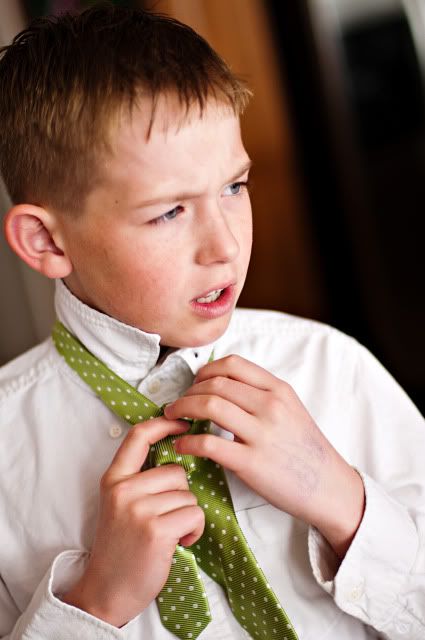 One thing about Colten and Sam is that they are always so ready to help hold babies for me. I never have to ask them twice to help me with the girls (their chores are an entirely different matter!).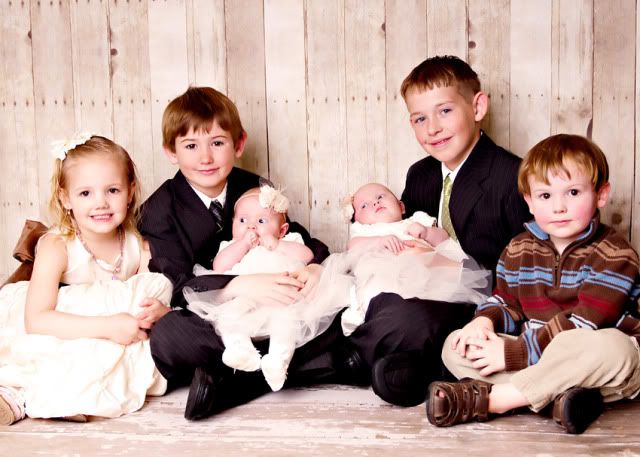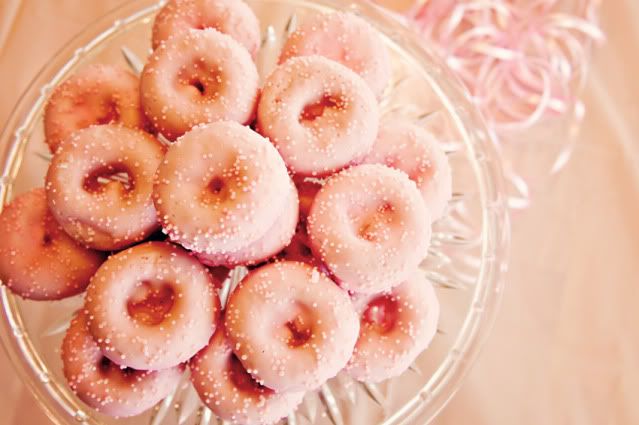 I tried to make the day very pink-y!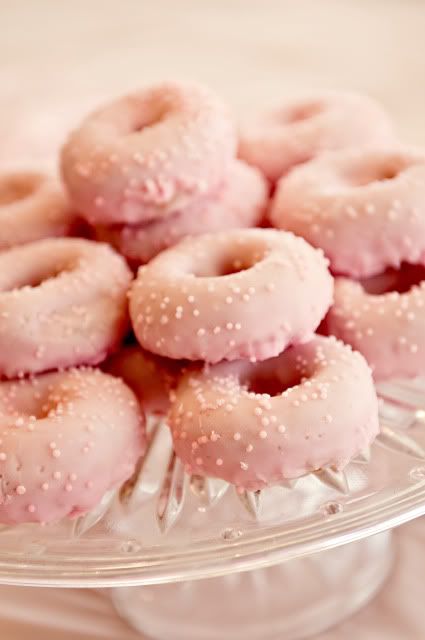 Jake ended up naked, of course!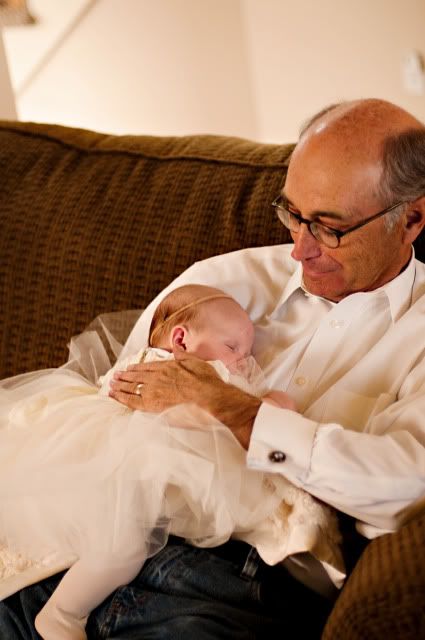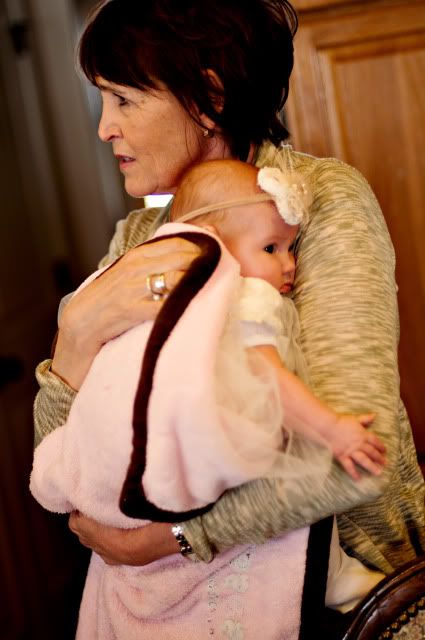 And the girls got lots of love from their Grandparents!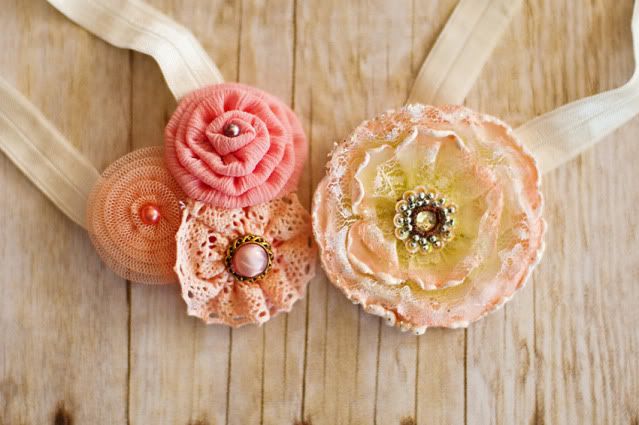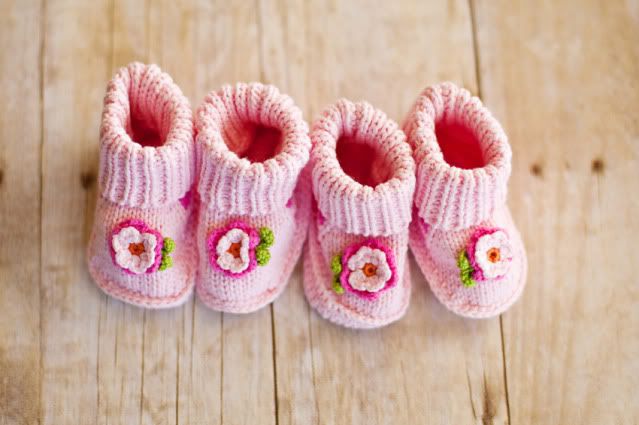 I wanted a few pictures of all the little cute things that go with having girls. There are a LOT more adorable accessories for girls than boys!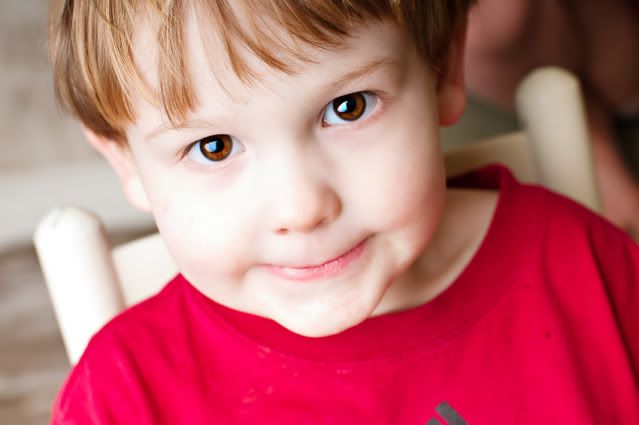 And one more of my little comic-relief! Love you, Jake!